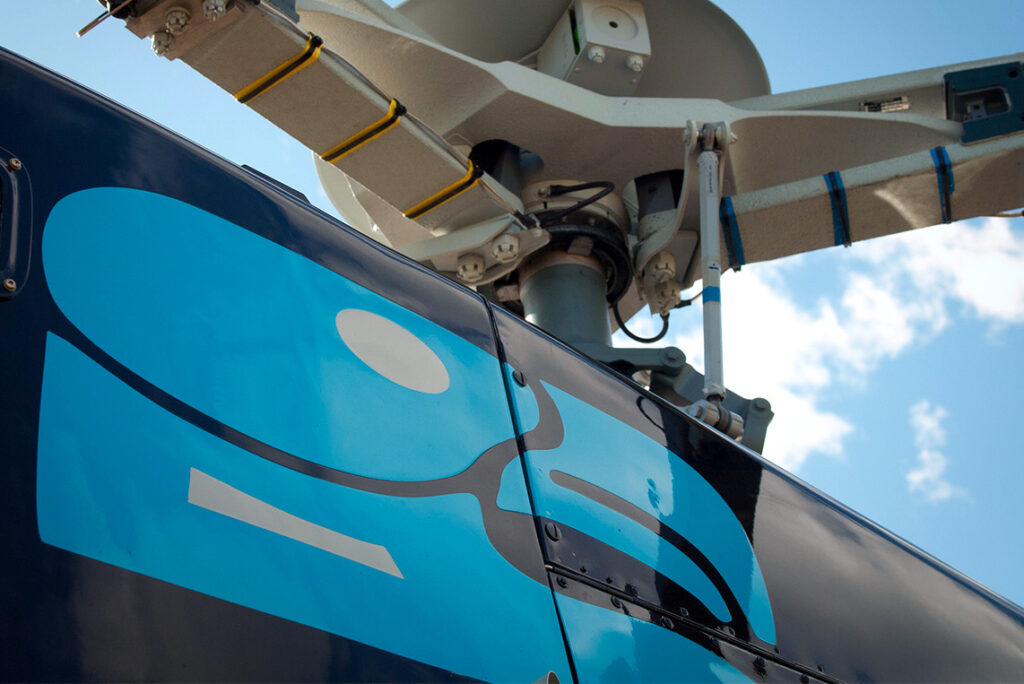 Innukopteres is a helicopter transportation company based in Sept-Îles that offers several high-quality helicopter services throughout Quebec.
Are you looking for a way of transport for a forest getaway? Or helicopter support for your company? Whatever your needs, Innukoptéres is committed to giving you complete satisfaction both on the ground and in the air.
At the launch of its operations in 2010, Innukoptéres acquired three new (3) Astar 350 B2 helicopter. Subsequently, acquired an Astar 350 B3e, delivered in April 2014 by Airbus Helicopters and an Astar 350 B2 in 2021. In addition, we rent an Astar 350 B2, which brings the fleet to 6 helicopters.
Thanks to the versatility of our helicopters and the long experience of our pilots, we are able to offer our customers a wide range of reliable and safe services.