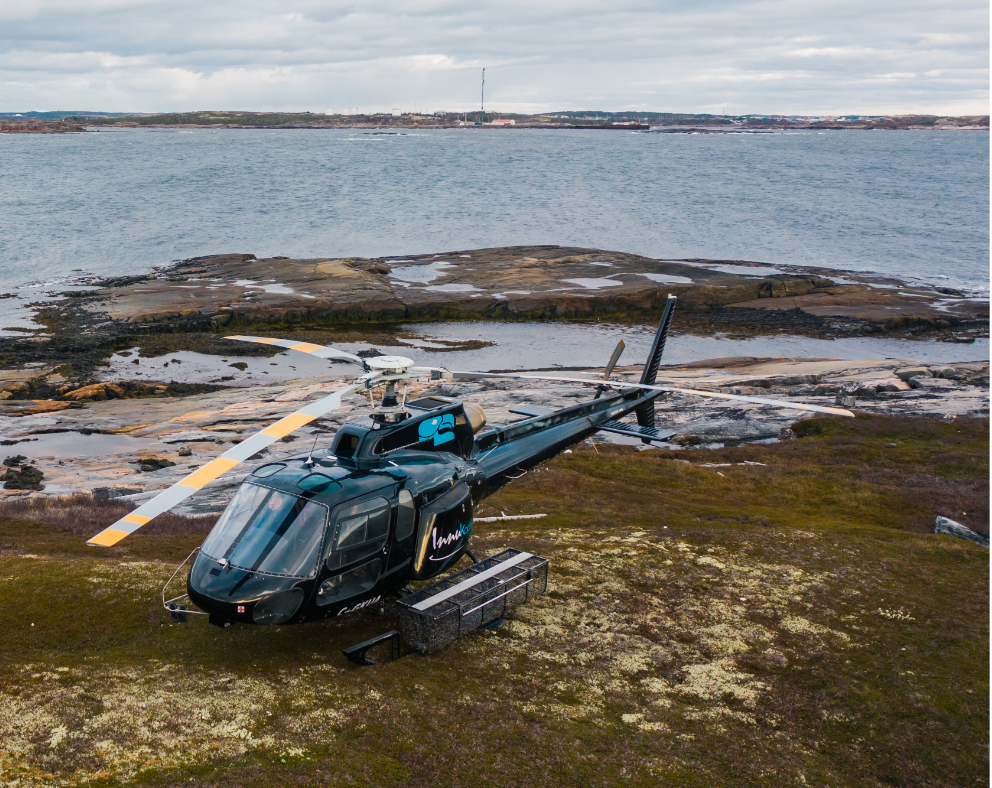 Innukoptères Inc. is an entirely Aboriginal company that began operations in 2010 and whose mission is to provide its customers with safe and high quality helicopter transportation services. The company is located at the Sept-Îles airport and the main shareholder is the Innu Council of Ekuanitshit.
Innukopteres offers helicopter services to its customers in multiple sectors, including public services, various maintenance infrastructures, mining support and exploration, search and rescue, and environmental conservation. Innukopteres has all the necessary resources and expertise to meet all helicopter transportation needs.
In addition to being verified by Transport Canada, Innukopteres has been audited by a few companies such as Hydro-Québec, the Quebec government (SAG), Rio Tinto and Anglo American. The results of these audits met the most stringent requirements.
Since the beginning of its activities, Innukopteres has brilliantly served companies such as Groupe Roche, Hydro-Québec, Rio Tinto Group, CN Railways, SNC Lavalin, Oceanic Iron Ore, Anglo American, Genivar, Areva, SOPFEU, Google, to name a few.
Our company was born thanks to the support of important socio-economic partners: the Société de Gestion Ekuanitshinnuat and Nunavik Rotors.
Nunavik Rotors, an Air Inuit subsidiary specializing in helicopter transport, is an important partner of Innukoptéres. This locally owned and operated company has been active in the air transport field since 1998. Based in Kuujjuaq, it offers its customers quick access throughout the Nunavik region as well as in neighbouring territories.
The Ekuanitshinnuat Management Company
Formed by the Council of Ekuanitshit Innu, the Ekuanitshinnuat Management Company (SGE) is a holding company that oversees all commercial activities affecting the community of Ekuanitshit. It is a for-profit organization with a mandate to increase collective wealth and has interests in a number of businesses, including fishing, construction and transportation. The SGE thus promotes the economic development of the community by reinvesting, among other things, a share of the profits it generates.
Chairman of the concil, Innukopteres
President, Innukoptéres
Councillor, Equanitshit Innu Council
Administrator, Innukoptères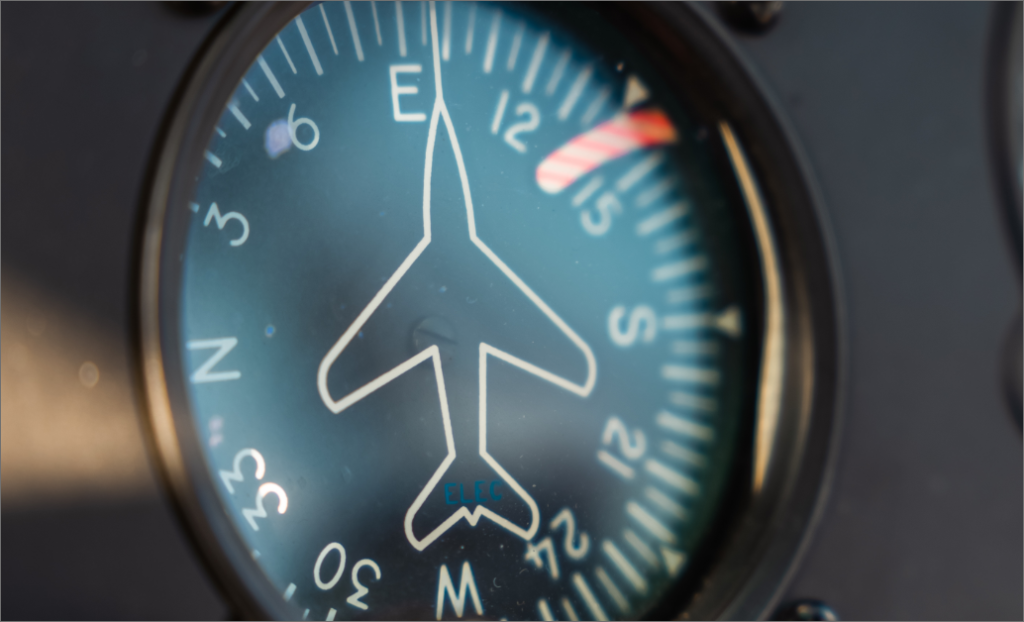 The owners of Innukoptéres have made every effort and resources to ensure that highly experienced pilots and mechanics are on the cutting edge of their expertise in order to carry out all your projects and meet your highest expectations.
The continuing education programs for pilots and AMEs focus on safe operations, both in flight and on the ground, and are part of our sustainable development policy. 
Innukopteéres is proud to be able to rely on the pilot training services of the manufacturer Airbus to provide the annual
training of its pilots and thus ensure the maintenance of a high level of competence.